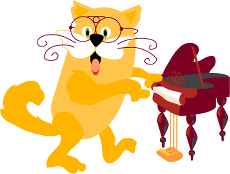 ...
.
...
Elf-Tone John

Elf-Tone is an extraordinary performer and songwriter. Who could ever forget his band's signature song, "Beani And The Pets" or Elf-Tone's Platinum single, "Goodby Normal Bean"? You'll find him autographing CD's in the music store.

SPECIAL: See the Beani And The Pets Poster. Checkout the T-shirt.





Copyright 1995, 1997, 2000 Jerry Jindrich.

All rights reserved.