In a classic Saturday Night Live skit, power plant workers argued over two possible interpretations of the ambiguous warning, "You can't put too much water in a nuclear reactor." We twisted that phrase for the amusement of train lovers and applied it to shirts, mugs, and various other objects. People may wonder, but you know there's only one correct meaning.


...
.
...
We partnered with two leaders in on-demand printing and personalization to bring you this unique collection.
For product details and ordering information, click on the images and icons below. You will be taken to our store pages on either Zazzle.com or CafePress.com.

On these sites, you can customize many purchases, selecting alternate styles and colors, even adding your own text. Note: shirt designs can be switched to men's, women's, or children's categories with many choices of styles, colors and sizes. Ordering is a easy and safe with major credit cards and secure online shopping environments.



Choose from nine basic designs shown below.
Click on a design or scroll down to see products using these graphics
and to explore optional colors, sizes, and styles.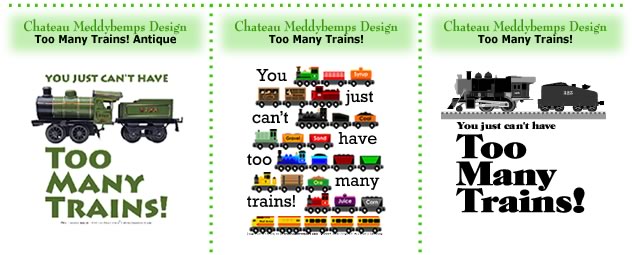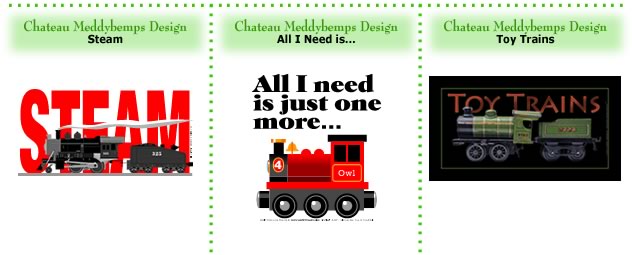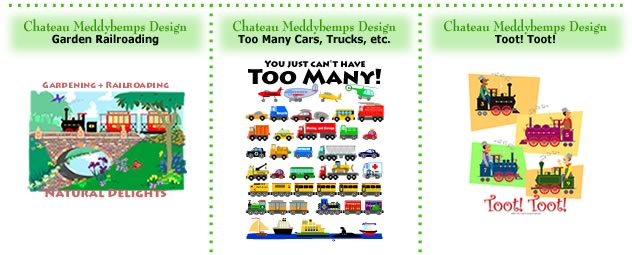 Click on images below to learn more, buy, or see additional products.
Clothing options usually include many styles, sizes, and colors.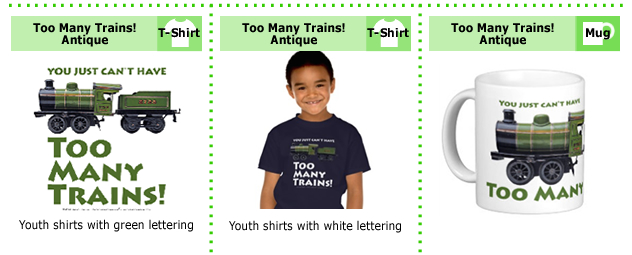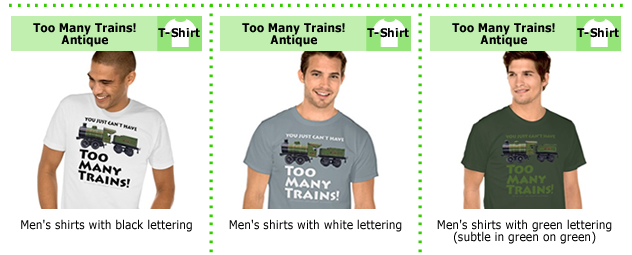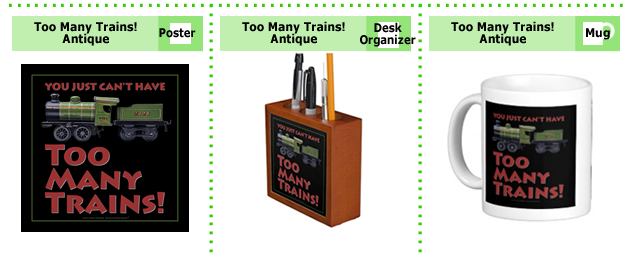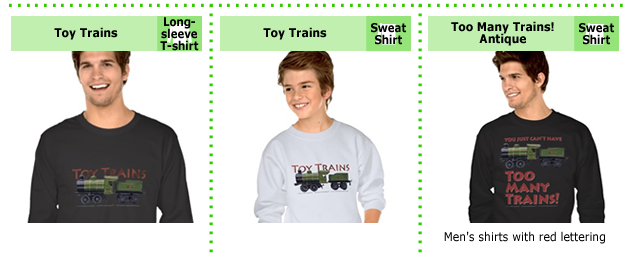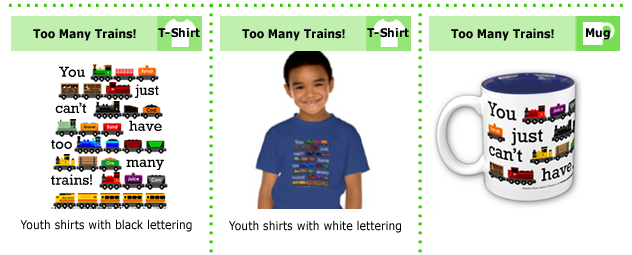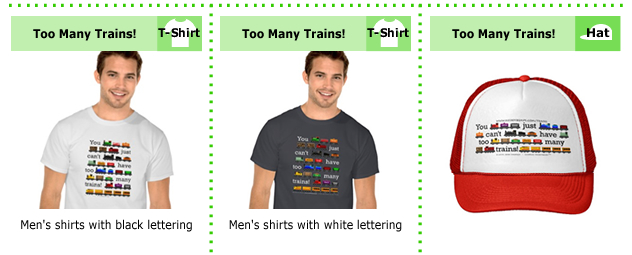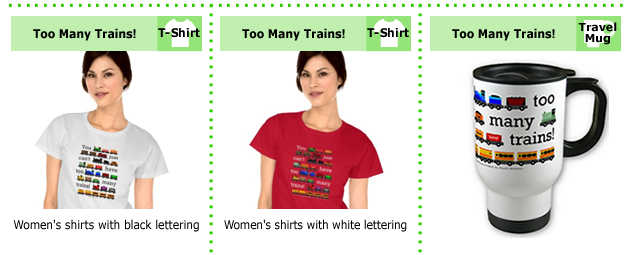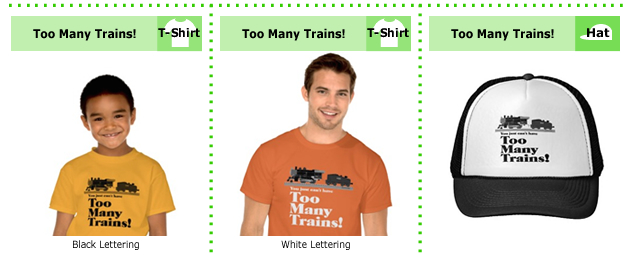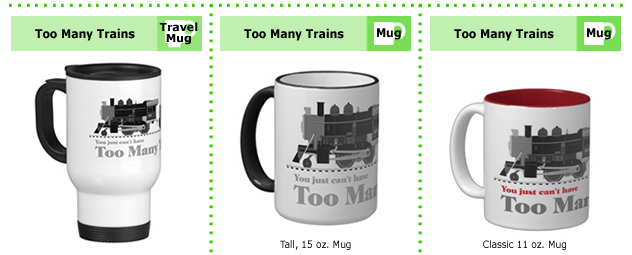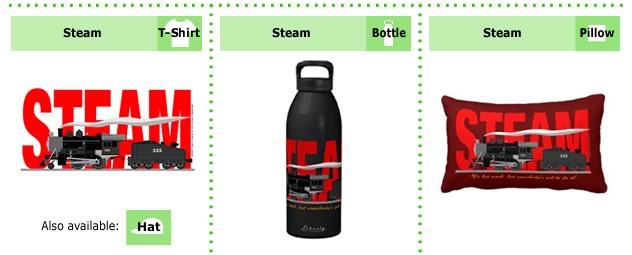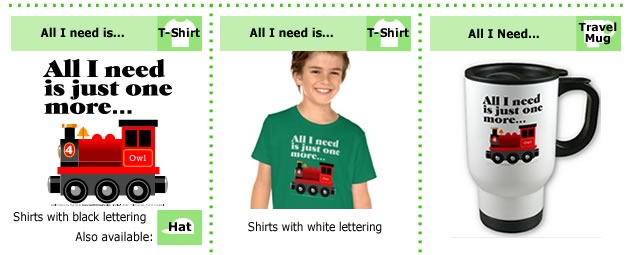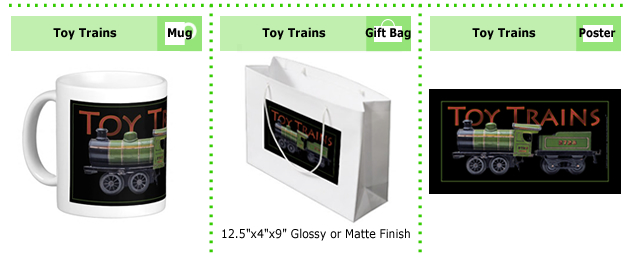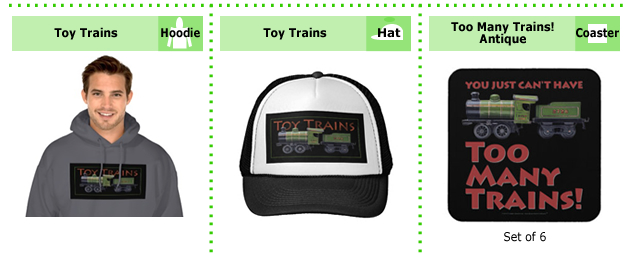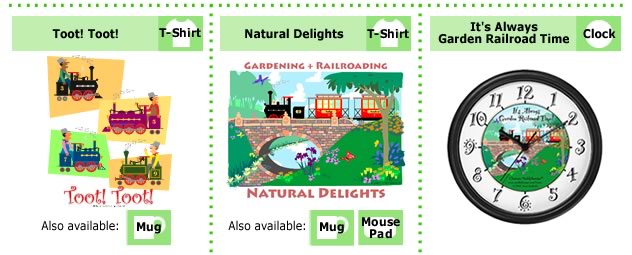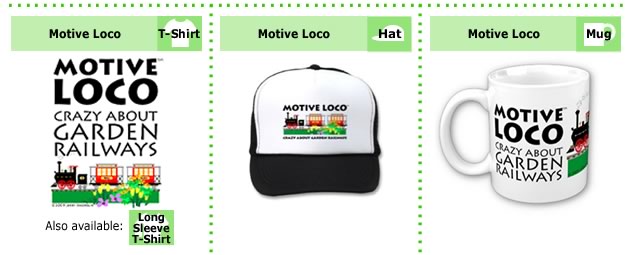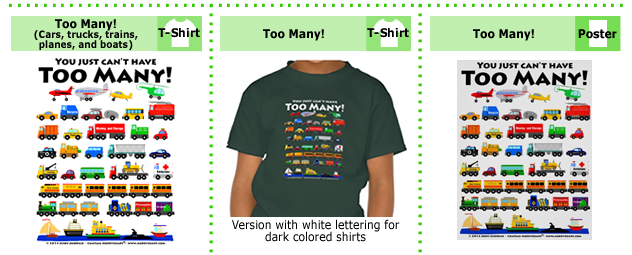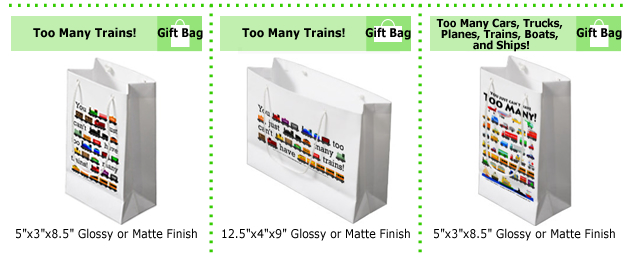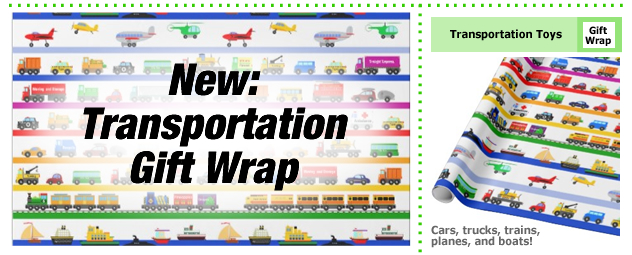 Text, illustrations, and designs, © 2015, Jerry Jindrich. All rights reserved.