Our activity centers provide valuable learning experiences for young children and hours of light entertainment for visitors of all ages.
Chateau Meddybemps offers a unique collection of playful activities and games for the whole family. Much of it can be found within these themed "Activity Centers". Take the time to explore several different areas. You'll be surprised by the rich variety of topics and the completly original content.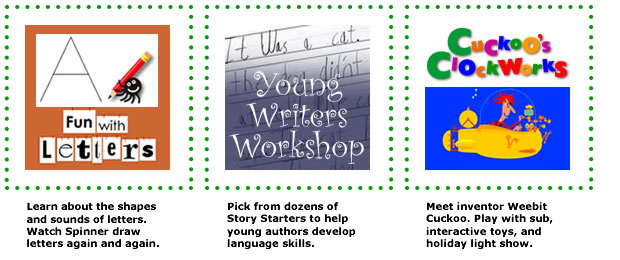 © 2015 Jerry Jindrich. All rights reserved.