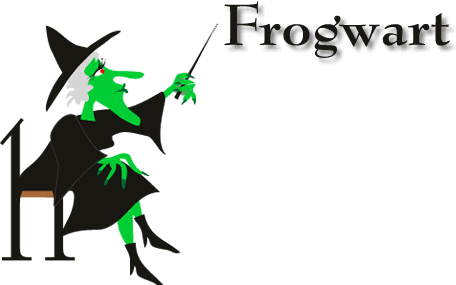 Frogwart said, "F is the first letter in my name. Therefore, it is my favorite letter."
"F's tickle when you say them and they make me think of foods like waffles, fudge and tutti frutti ice cream. Hmmm. I wonder what wonderful treats we have today."





Back | The Letter F | Next




©2002, Jerry Jindrich. All rights reserved.