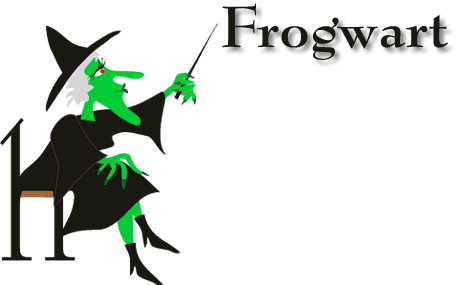 Frogwart said, "T is for Frogwart."
"Well, it could be for my dear sister, Tippity, too. But T looks nice in Frogwart."
"But Tippity is my sister, and her name has two t's. But it looks so nice in Frogwart."
"I just don't know... What do you think? I'm getting hungry."




Back | The Letter T | Next




© 2002, 2003, Jerry Jindrich. All rights reserved.