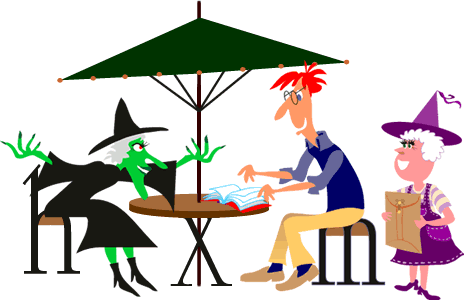 For this week's get-together, everyone has gathered examples of the letter g, (both the "little" g and the "big" or "capital" G).
Frogwart is a little bothered by the different kinds of little g's she found.
"Great groggy gophers!" she grumbled. "These g's are driving me buggy. People should make up their minds about what little g's look like."





Back | The Letter G | Next




©2002, Jerry Jindrich. All rights reserved.