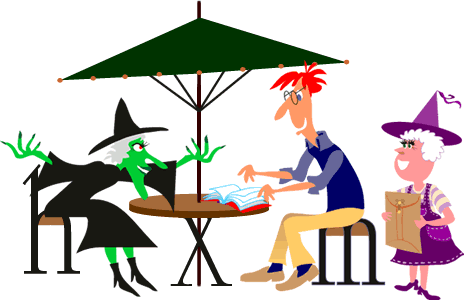 For this week's get-together, everyone has gathered examples of the letter S, (both the "little" s and the "big" or "capital" S).
Frogwart said, "S is the best letter of all! It's so slimey and slippery and it just hisses along, making a lovely shape. I found lots of s's. I think they are super!"



Back | The Letter S | Next




©2002, 2003, Jerry Jindrich. All rights reserved.