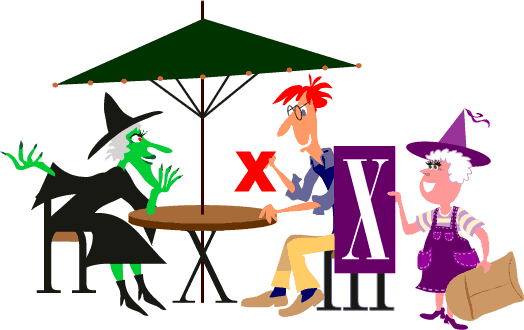 Frogwart said, "The letter X makes a fine sound. Listen to wax, tax, fix, mix, box, and lox. How about jinx, reflex, Mexico, x-ray and examination? Sometimes x sounds like z, as in xylophone. "
"X is an interesting letter. You may not use it often, but it's extra fun to pronounce x's."





Back | The Letter X | Next




©2002, 2003, Jerry Jindrich. All rights reserved.