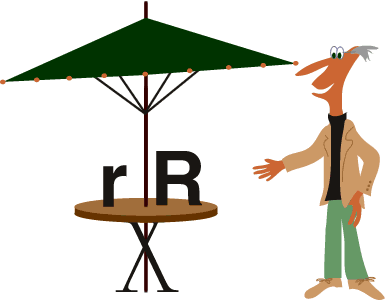 After dessert, Windsor Elongated, the President of the Letterary Society, stood up to speak.

"Excellent meeting once again," he said. "You've done well. Thanks for bringing such a grand collection of Q's."

"We meet here again next week to discuss little r's and big R's. R's are everywhere! You're sure to round up more r's than you could carry in a delivery truck!"

"Remember, my friends, letters are all around us! "





Back | The Letter Q | Next




©2002, Jerry Jindrich. All rights reserved.