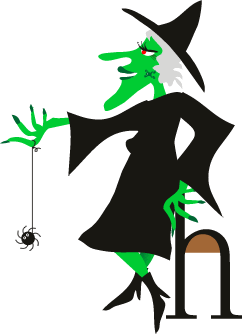 Frogwart pulled her pet spider "Spinner" out of her pocket to play with him and said, "I think I understand little a's and big A's now. I know what they look like and I know they can sound like clay or cat or car. So, what's for dessert?"





Back | The Letter A | Next




©2002, Jerry Jindrich. All rights reserved.