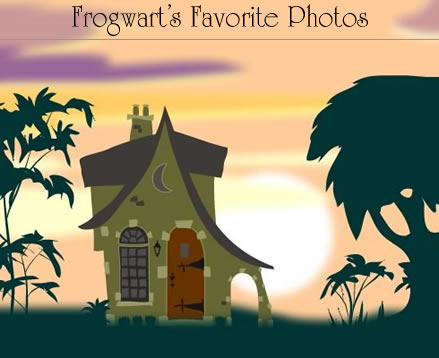 This is my cottage early in the morning. Usually, I don't get up early, but when I do, I think it's pretty. I especially like the little sparkley dewdrops on all the spider webs.

I was rudely awakened one morning by a very noisy airplane. To read what happened, click here.





Back to the Album
Select another photograph:

Bubble Bats | Red Monster | Frog Disguise | Boat | Spell
©2003, 2016, Jerry Jindrich. All rights reserved. Revised 10/24/2016.