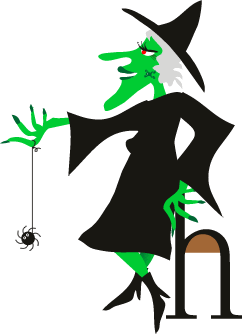 Frogwart said, "I like the letter D, especially the little d. It's in so many of my favorite words: dragon, spider, dark, dreary, dismal, dingy, danger, decay, dessert..."
"Did someone say 'Dessert?' Where's Goudy? Goudy, my dear friend, what's for dessert?"





Back | The Letter D | Next




©2002, Jerry Jindrich. All rights reserved.