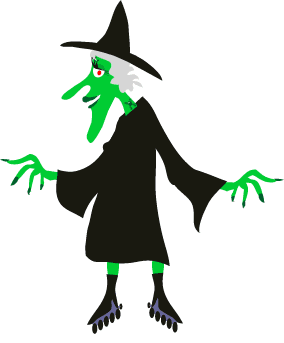 Frogwart said, "R is for roller skating, which I adore."
"Unfortunately, I'm just learning and I forgot to bring my kneepads and elbow pads and a helmet and maybe I need a pillow tied around my bottom, too. Help!"




Back | The Letter R | Next




©2003, 2003, Jerry Jindrich. All rights reserved.