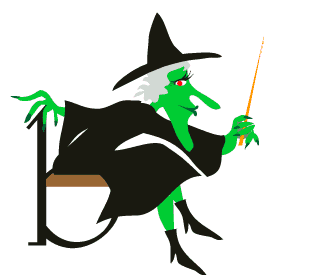 Frogwart loves to vanish . Vanishing is one of her very best tricks ever. It always surprises people.
You can't stop her but you can make her appear again if you click on your Reload button.





Back | The Letter V | Next




© 2002, 2003, Jerry Jindrich. All rights reserved.