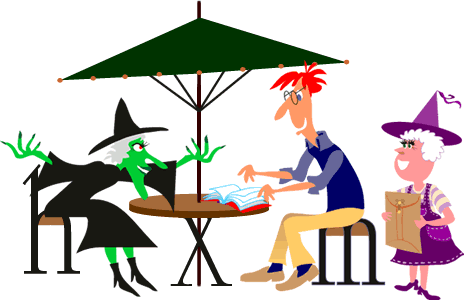 For this week's get-together, everyone has gathered examples of the letter c, (both the "little" c and the "big" or "capital" C).

Frogwart is not complaining too much because she knows c's when she sees them, big or small. But they still can look different from each other.




Back | The Letter C | Next




©2002, Jerry Jindrich. All rights reserved.