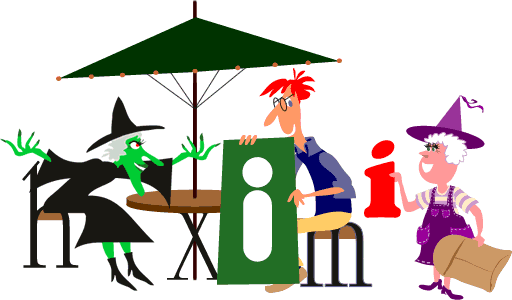 Frogwart said, "I'd like a prize for knowing my I's. My grades would be high like kites in the skies, but not as high as airplanes and blimps."
She sighed and went on, "I'll paint my nails with bright pink polish. While waiting for them to finish drying, I'll dine on olives the color of my skin. I'll wind my clock on a windy winter day. And if I can think of more silly things to say, I will.
Frogwart winked and was quiet.





Back | The Letter I | Next




©2002, Jerry Jindrich. All rights reserved.