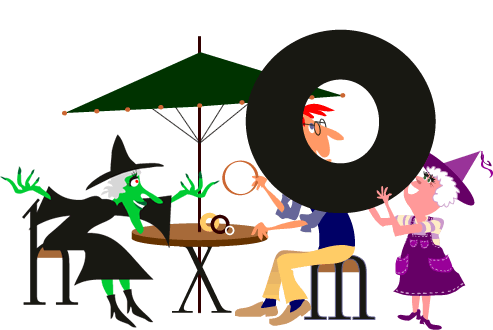 Frogwart said, "I've noticed that O's do make some different sounds. Listen to these: There's a hot frog on a log. Go slow below the stove. I took a look at the cook book. How now, brown cow? I'm fond of the pond. My friends at school like the zoo, too."





Back | The Letter O | Next




©2002, Jerry Jindrich. All rights reserved.