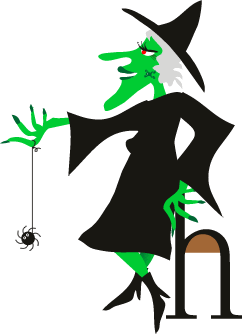 Frogwart said, "Spinner, my acrobatic little friend, there seem to be i's almost everwhere! Even your name has an i in it!"
Spiders don't usually talk, but Spinner replied (in a tiny little spider voice), "I like i's, too."





Back | The Letter I | Next




©2002, Jerry Jindrich. All rights reserved.